1 RECIPE PER MONTH: APRIL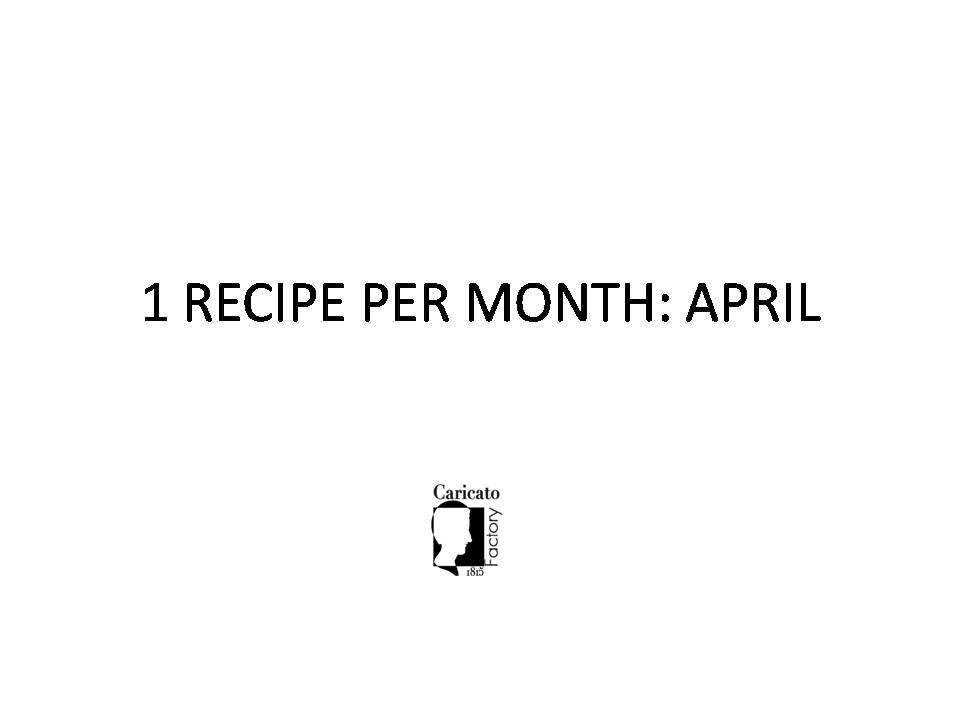 PEAR TART
Ingredients:
For the shortcrust pastry:
300 g flour
100 g sugar
2 eggs
100 ml Tatanoso virgin oil
1 sachet of baking powder
For the filling:
0,5 kg of pears
pears jam to taste
5 ml IGT Salento Uecchi Te Musciu wine
150 g sugar
3 cloves
1 cinnamon stick
Method:
Prepare the pastry by forming a heap of flour and adding the sugar, eggs, oil and yeast.
Knead quickly until the mixture forms a ball, wrap it in a napkin and leave it to rest in the fridge for at least half an hour.
Meanwhile, peel the pears, cut them in half and remove the core. Cook them with the wine, sugar and spices. Then leave them to cool.
Roll out the shortcrust pastry then fill with the pears jam and place the drained pears on it. Cover with a disc of dough and pinch the edges to make them stick together. Bake in a preheated oven at 200 ° C for about 30 minutes.
Tip:
Reduce the cooking wine from the pears to create a thick syrup (remembering to remove the spices). This can then be used as a glaze for the tart or as a sauce to accompany each slice of tart.