1 RECIPE PER MONTH: JUNE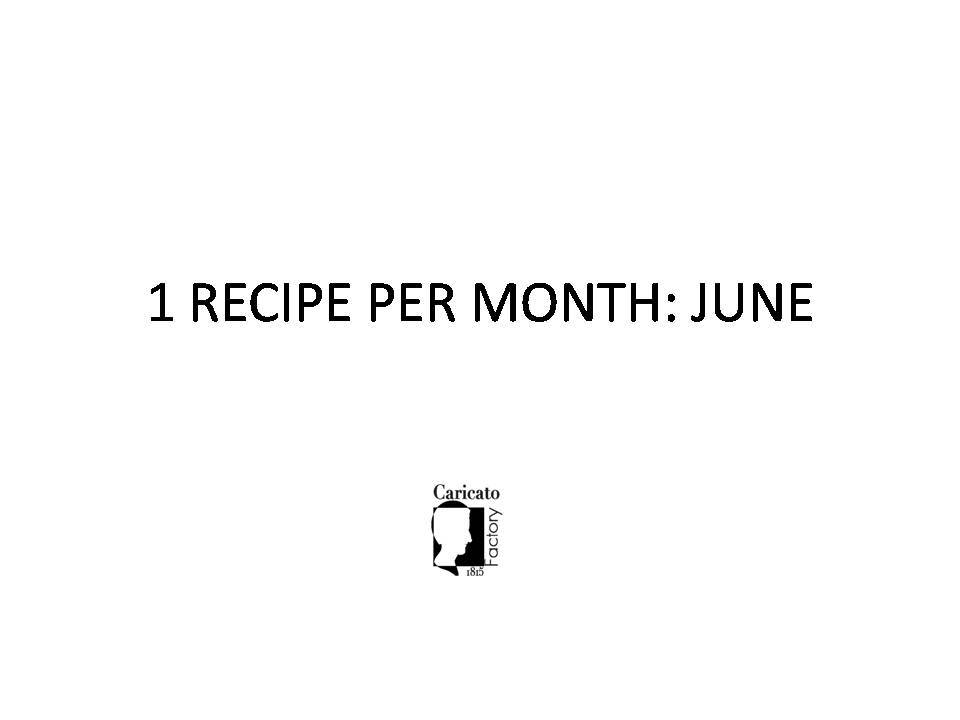 MINT OMELETTE
Ingredients:
5 eggs
A handful of fresh mint
100 g of parmesan
3 tbsp of Tatanoso virgin olive oil
Salt to taste
Pepper to taste
Method:
Beat the eggs and add the grated cheese and a dozen mint leaves. Season with salt and sprinkle a little pepper (optional); pour the mixture into a pan with the boiling oil.
Cook gently on one side and then after carefully turning it over, continue to cook on the other side. The omelette is cooked when it becomes golden brown in colour. Serve hot or cold according to preference.
Enjoy your meal!
Tip:
You can add 50g of breadcrumbs to the dough and replace a part of the Parmesan cheese (a little less than half) with pecorino cheese: the omelette will be even tastier!