1 RECIPE PER MONTH: JULY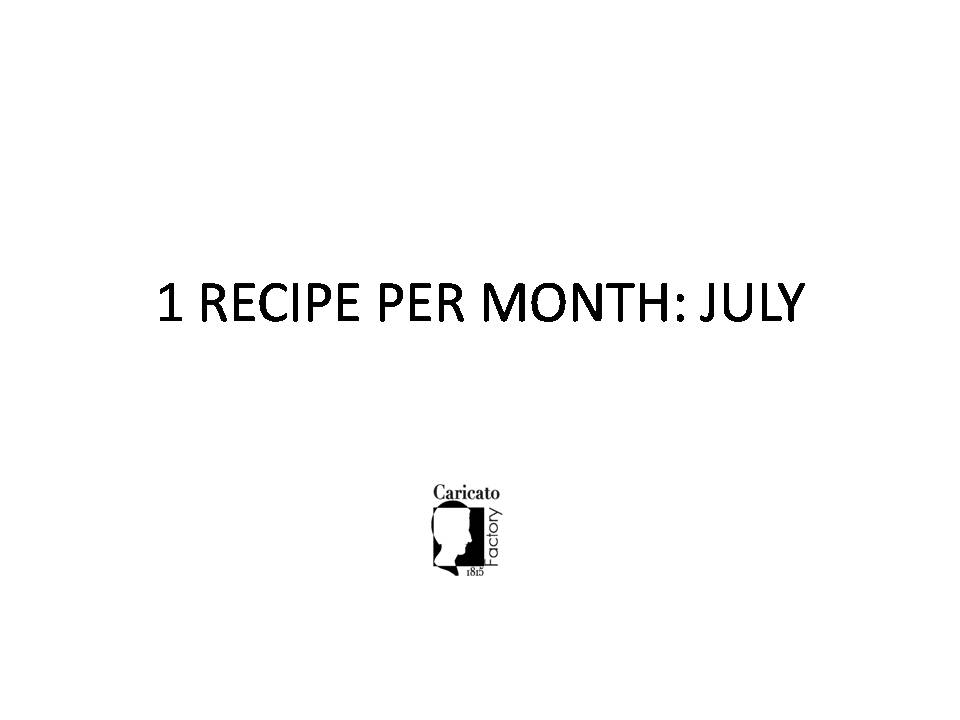 "FRISA" WITH TOMATOES AND STRACCIATELLA
Ingredients:
4 Friselle
Tatanoso extra virgin olive oil
20 cherry tomatoes
Stracciatella
Method:
Wet the friselle without over-soaking them and arrange them on a serving plate. Season with a drizzle of Tatanoso extra virgin olive oil. Wash the cherry tomatoes and cut them into small pieces, arrange them in a bowl and season them with Tatanoso EVO oil, salt and oregano. Spread the cherry tomatoes on the damp friselle. Garnish each frisella with stracciatella and a basil leaf. Serve!
Enjoy your meal!
Tip:
Instead of stracciatella, the friselle can be garnished with tuna and capers or anchovies, with grilled vegetables or just rocket or simple allow your culinary imagination to run wild! Our advice is to try them with the delicious portulaca oleracea ('mbrucacchia in Salento dialect)!