1 RECIPE PER MONTH: FEBRUARY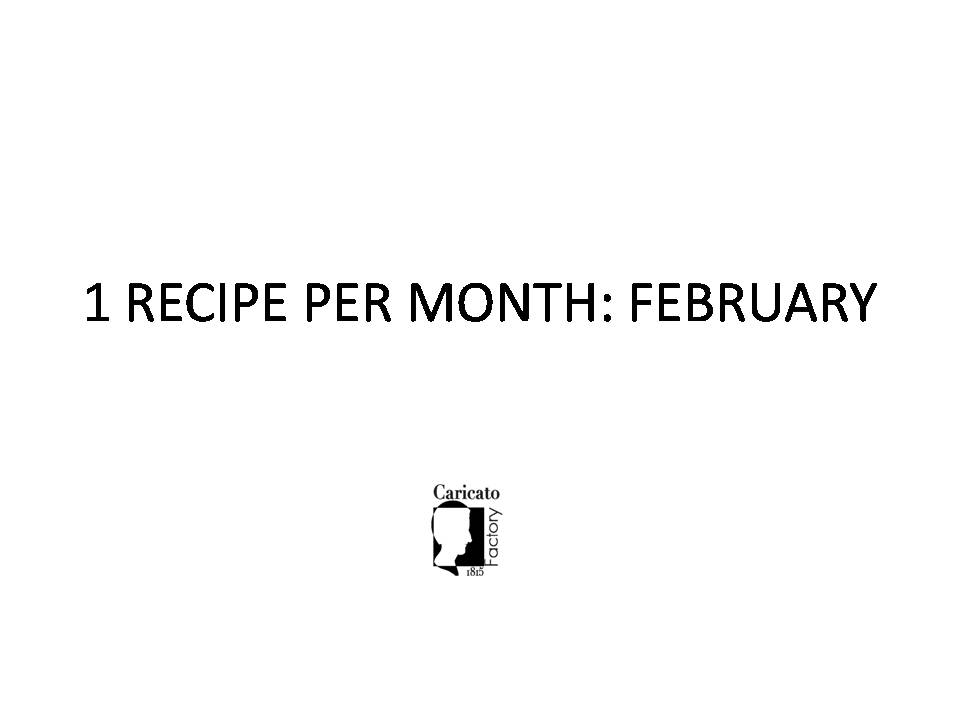 "PISEDDHI IN CECAMARITI"
Ingredients:
300 g Caricato Factory dried peas
400 g of turnip greens
Selection of vegetables (celery, spring onion, parsley, cherry, tomatoes)
1 sprig of sage
1 clove of garlic
Stale bread
Chilli pepper
Tatanoso extra virgin olive oil
Salt to taste
Water as required
Method:
Soak the peas for at least twelve hours. The next day, put them into a saucepan (or better still a terracotta pot), cover them completely with water and cook them on the hob. Add the vegetables in small quantities to give flavour and aroma to the dish, pour in a little extra virgin olive oil and cook until it reaches the consistency of a puree. Check occasionally to check if there is enough water. If it gets too dry, you can add more boiling water. Never add cold water, otherwise the legumes will remain hard. Halfway through cooking season with a pinch or two of salt.
In the meantime, boil the turnip greens in a generous amount of salt water, drain and set aside to cool.
In a saucepan, fry the stale bread after it has been cut into cubes in boiling extra virgin olive oil (and hot chilli pepper if you like!) until it becomes crispy. In the same pan, after removing the bread, add a drizzle of oil, add the peas and a little bit of rosemary and cook them for a few minutes. Remove the garlic and, with an electric blender, blend briefly to create a creamy sauce but leave some whole ones to create texture.
After the creamy sauce has been prepared, arrange the cubes of fried bread on the bottom of a plate (best in a terracotta bowl if you can get hold of one!), pour the pea puree on top, add the boiled turnip tops and season with a drizzle of extra virgin olive oil and serve.
Enjoy your meal!
Tip:
The cecamariti peas are still exceptionally tasty when accompanied by toasted rather than fried bread.
Pair this dish with a glass of Caricato Factory red Leverano doc Uecchi Te Musciu wine.