1 RECIPE PER MONTH: MARCH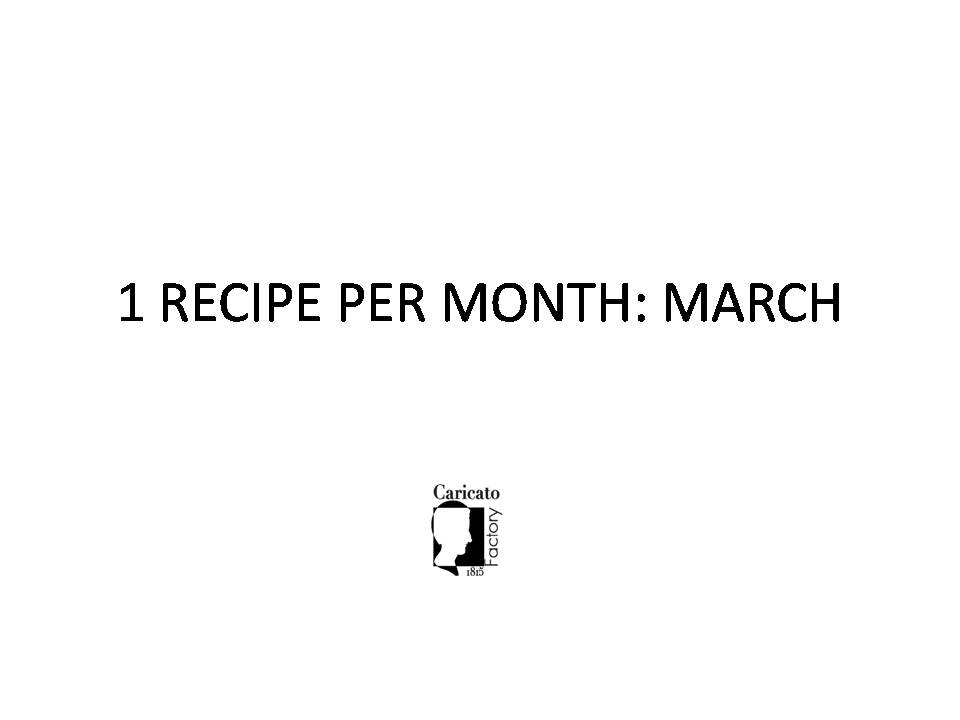 CHICORY, FENNEL, BEAN AND ARTICHOKE SOUP
Ingredients:
6 artichokes
1 kg of Catalonian chicory
1 kg of fennel
1 cup of shelled green beans
1 bunch of white spring onions
Tatanoso extra virgin olive oil
Salt to taste
Method:
First, clean the vegetables: remove the hard artichoke leaves, the thorny tips and the tender, fuzzy "choke" area and part of the bitter stem. Cut the artichokes into quarters and put them in water and lemon together with the stems save the external part and cut into small pieces. Remove any damaged leaves from the external part of the chicory, cut the other leaves in two and wash them with the artichoke hearts under running water. Clean the fennel and cut it into quarters. Remove the beans from their pods.
Prepare a base of oil and finely sliced ​​spring onions. Add the vegetables in layers: first the artichokes, then the fennel, broad beans and finally the chicory. Season with salt and add 2 glasses of water.
Simmer everything for just under an hour on a low heat, covering with a lid.
Serve hot on a serving plate. Don't forget to add a drizzle of raw EVO oil before serving!
Enjoy your meal!
Tip:
Instead of white spring onions you can use leeks (referred to as "spunzali" in local dialect).